About Tracy Design Studio
We provide a full spectrum of Architectural and Interior Design services for the residential and commercial client. For residential projects, our approach is to find that precarious balance between the beauty and the emotional substance; that is the heritage of Europe on the one hand, and American ideas of comfort and practically on the other. If that balance is achieved, then serenity and timelessness will follow, and these above all, are what we seek.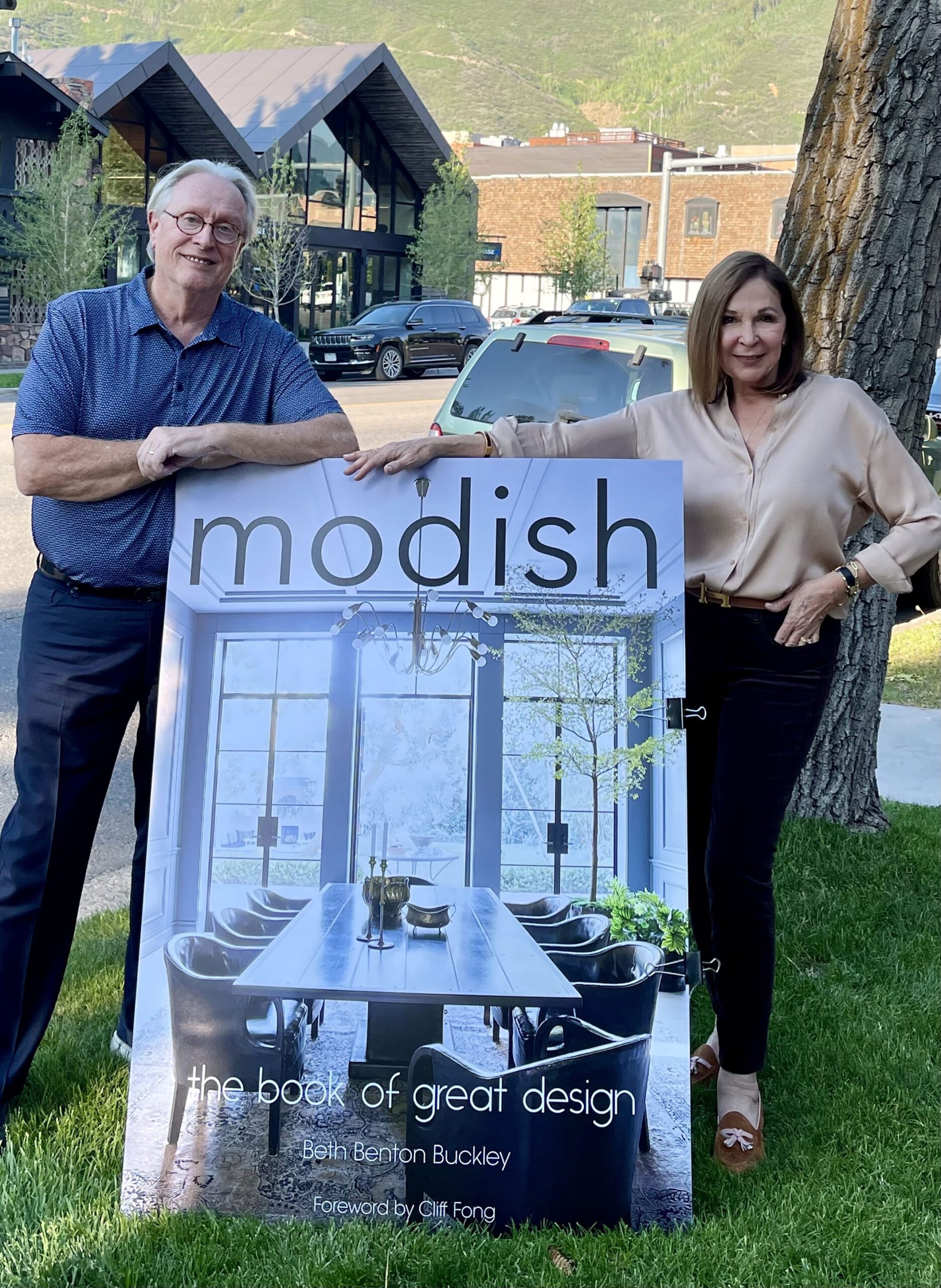 George and Maria Tracy
Our Story
George and Maria Tracy, an award winning, published duo, are a combined force to be reckoned with. George, a Hall of Fame recipient Architect, taught design and graphics at the University of Houston, College of Architecture and professionally practiced in Multifamily, Churches and School work. Meanwhile, Maria dove into acquiring a Masters in Architecture. The long journey they embarked on together, led them to develop genuinely intense scholarly studies. Carving out spatial solutions for each project, became the informed relationship between the interior and exterior.
Maria was privileged to teach Architectural History and Design courses in a Summer Studies Program in collaboration with the University of Rome and University of Florence. Overlaying these profound and seminal experiences, onto her academic studies, she stepped into diverse disciples of Architecture. She immersed herself into Multi-Family, Hospitality and ultimately Residential work. High End Residential work became her passion, for its design complexity and the challenge of creating lifestyles that would affect families for generations to come. That became her high calling.
Maria Tracy established new standards of excellence in every market segment, in which she was involved. With increasingly competitive national and international markets, Maria Tracy enables clients to be at the forefront of diverse and exciting projects. Carefully considering the constantly escalating cost of construction, finishes and furnishings, Tracy Design Studio is constantly analyzing costs while at the same time, staying on the cutting edge of the multi-faceted design field. This has resulted in a vast and well-respected portfolio. Our ability to listen to clients and enable them to bring their visions to fruition, is the reason that Tracy Design Studio's direction and design expertise is well respected and sought after. We have taken custom design to "High Design"!
Collaborating with George, as he begins to "Sculpt Space" is a magical time in the process. Creating a three-dimensional sense of place and visualizing a home in the "Process of Becoming" is a profoundly moving experience, which evolves as the Architectural spatial parameters and exterior façades are developing. Simultaneously, the use of light is being explored. For light to reveal the desired sense of serenity and unity, the applied materials must be as seamless, as possible. The fewer and simpler the materials, the more timeless the effect. In conjunction, the design of the furniture to be used along, with art and accessories are fastidiously being curated so that the "Wholeness" of the spaces take on life. The shapes, scale and colors of furnishings and the way they are arranged, are also inextricably bound up with conveying tranquility. Our esthetic is as much about what is left out, as with what is put in. The spaces in between are as important as the furnishings themselves.
As a team, George & Maria understand that the symbiotic unity of thought, between the Architect and the Interior Designer, is imperative in creating a cohesive, intellectual Architectural statement, which creates a home that will affect generations to come.
Magazines / Published / Awards
ASPEN TIMES
HOUSE BEAUTIFUL
HOUSTON BUSINESS JOURNAL
HOUSTON CHRONICLE
HOUSTON LIFESTYLES
LUXE MAGAZINE
VAIL DAILY
MODISH The Book of Great Design
SEGRETO Impressions
SEGRETO Secrets to Finishing Beautiful Interiors
HGBA – BEST BATHROOM
LUXE RED AWARD – BEST BATHROOM
UNIVERSITY OF HOUSTON – COLLEGE OF ARCHITECTURE – HALL OF FAME
WOLF/SUBZERO – REGIONAL KITCHEN